What a wonderful evening we had this week, with our patrons, friends & family !
The choir performed a really varied programme including choral favourites such as Zadok the Priest and the first movement of Vivaldi's Gloria, a selection of beautiful songs including an Irish Blessing and The Londonderry Air, and topped off with some rousing medleys from The Beatles and the musical Oliver ! And of course let's not forget a firm favourite - The Goslings, a sad yet funny tale of love cut short (literally!)
And of course, it was lovely to share a glass of something and a bite to eat afterwards - is that why this concert is so well attended ?!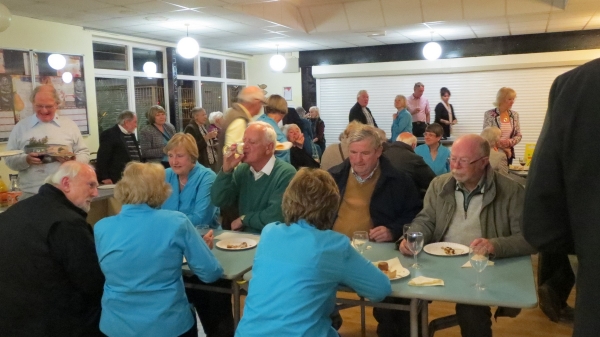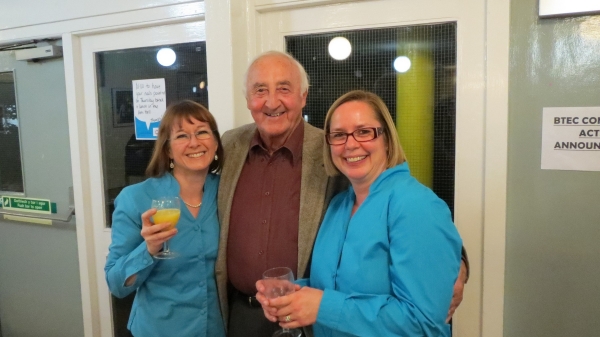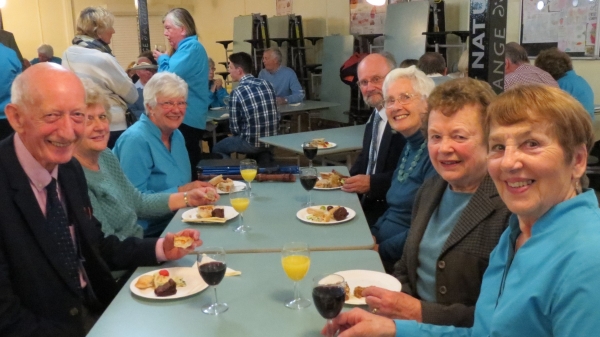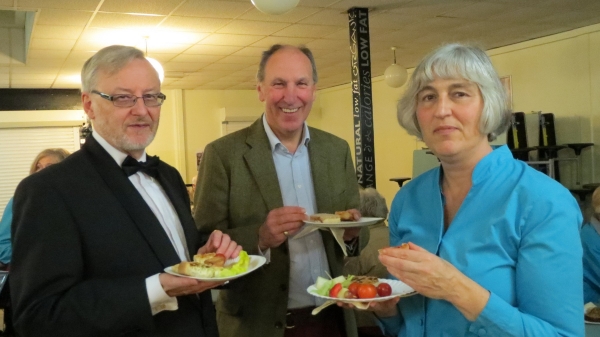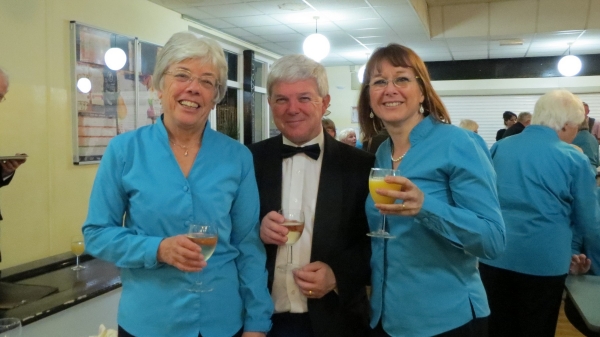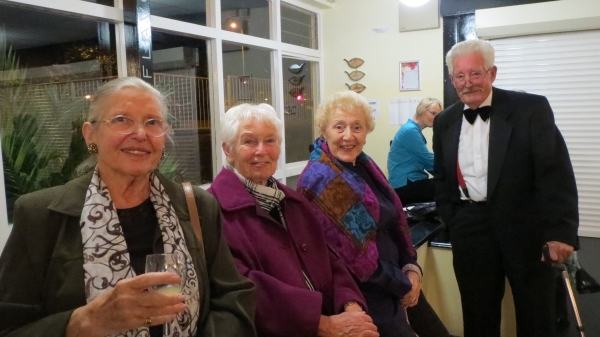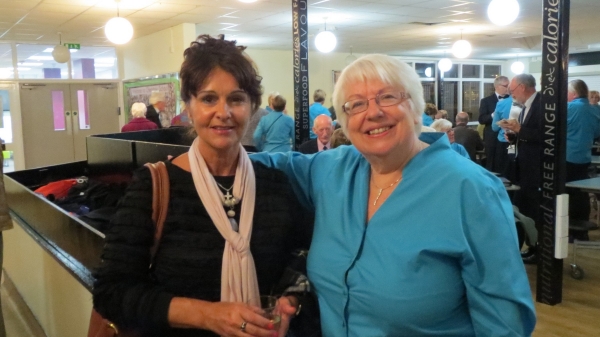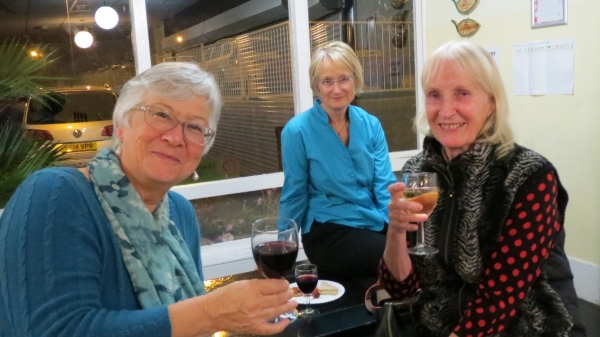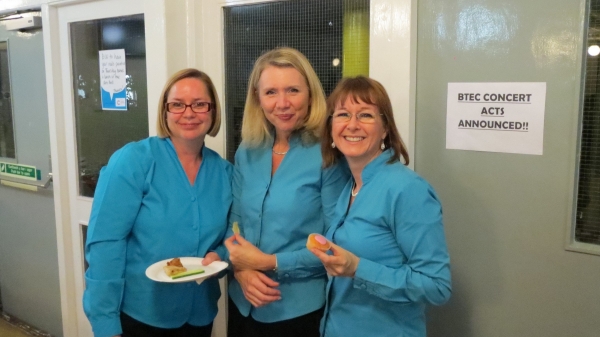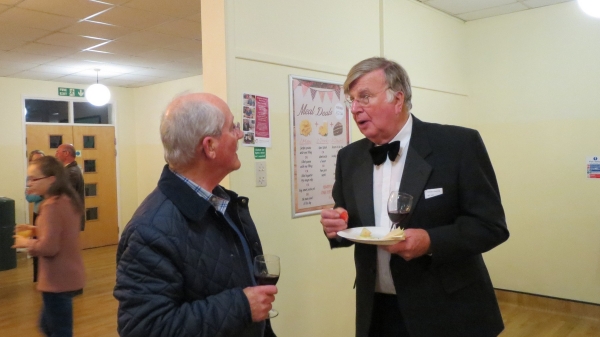 Posted in Concert news on the
Latest Posts
Categories
Archives
Feeds