Members
Concert News
Next concert Wednesday 3rd July 2019 7.00pm
Social Events
Watch this space !
Easy Fundraising
Want to help the Choral Society funds when you purchase goods on line ?
Then visit easyfundraising.org.uk for more detail.
It's a great way to raise money just by shopping online and it doesn't cost you anything !
Simply go to the website, register yourself to support a good cause, select Chepstow Choral Society, and then once you are set up you can raise money every time you shop !
Newsletters
Social Event News
Thanks Janet for some great events !
Xmas Meal at Tintern Jan 2019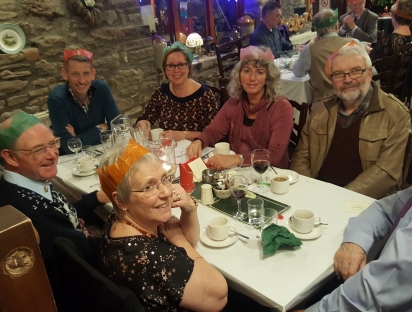 Xmas Meal at Tintern Jan 6th 2018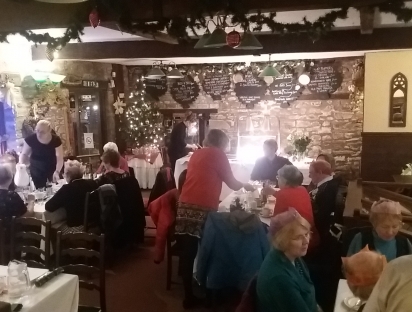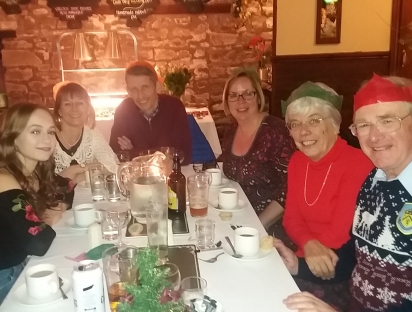 Picnic Sep 2017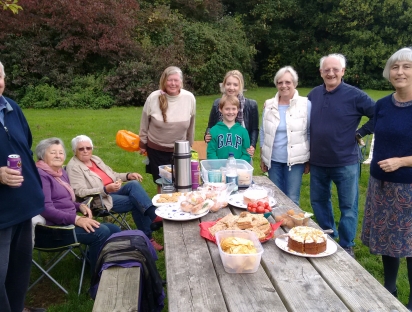 Pizza & Skittles July 2017

Choir Christmas Meal at Tintern Jan 2017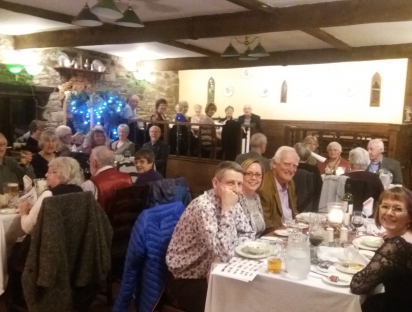 Quiz night June 2016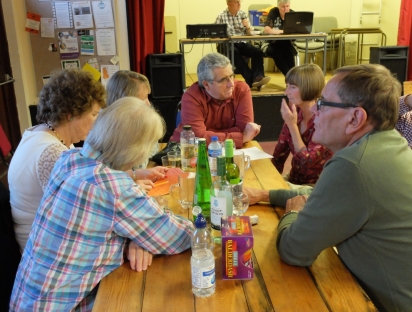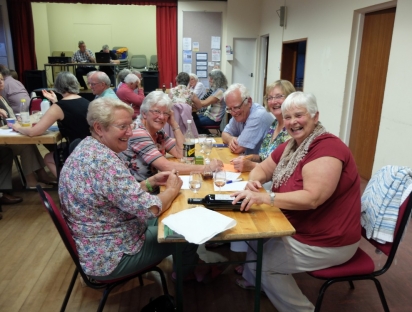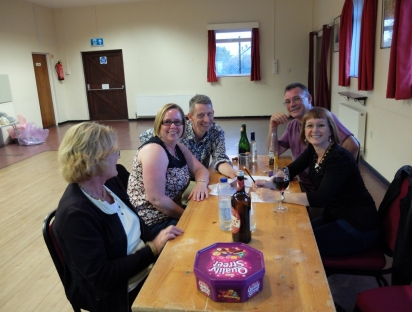 Our winning team - JJBars - Jane, Jonathan, Bernie (behind the camera !), Angela, Richard and Sue
Choir Meal Jan 2016

Pizza & Skittles Night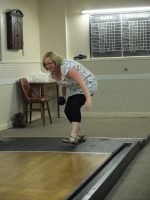 Picnic at Blackrock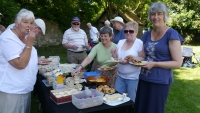 AGM Minutes