We always love performing our summer concert! It's a chance for us to sing a real eclectic mix of pieces and then enjoy spending time with our supporters over a glass of wine and a cake!
This concert was no exception with pieces such as Haydn & Mendelssohn choruses, traditional Welsh songs, English madrigals sitting happily alongside medleys of Abba, Bond themes and 60's pop ballads. Where else would you find all of that in one night?
Special mention must go to Richard for his fabulous piano playing, and to the men, who surprised everyone by singing a traditional Welsh folk song which was not on the programme.
Well done everyone !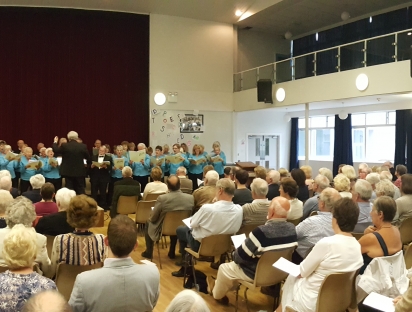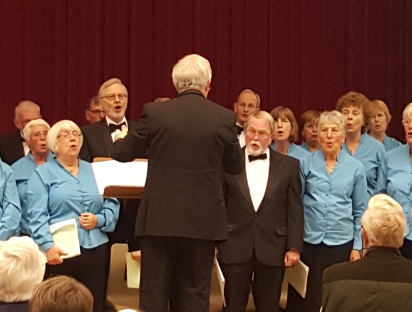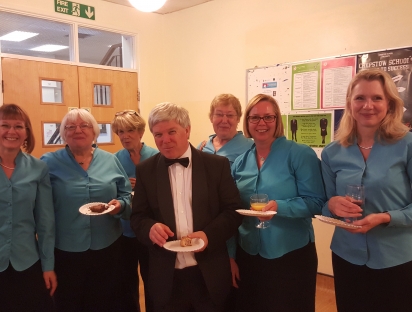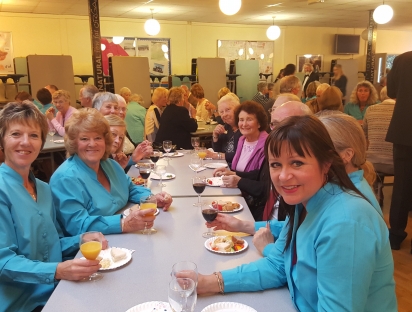 Posted in Summer Concerts on the
Latest Posts
Categories
Archives
Feeds