Summer Concert June 2106, 11th May
What a wonderful night ! A magical night of opera & musical theatre was brought to a packed house with a fabulous perormance form the choir and our guest soloists, Angharad, Stephen & Ruth.
The choir performed some famous opera choruses with real enthusiasm - (and were very good at pretending to be raucus wedding guests !) and made excellent good male & female peers in the Iolanthe.
Our soloists were superb - at times Angharad Morgan almost brought our audience to tears with her beautiful singing, and Stephen Hamnett gaves us a very amusing rendition of The Tale of the Oyster and added an extra topical "Brexit" verse to When Britten Ruled the Waves - I'm sure G&S would have approved !
Finally the night was capped off with a tribute and presentations to Marjorie Duerden, who stepped down as full time accompanist for the society after 16 years. Marjorie accompanied every item on the programme and her playing was simply superb, responding to the many changes of mood and the demands the music created – huge sensitivity in solos and duets, and coping brilliantly with the demands that opera choruses present in their orchestral piano reductions versions!
Press Releases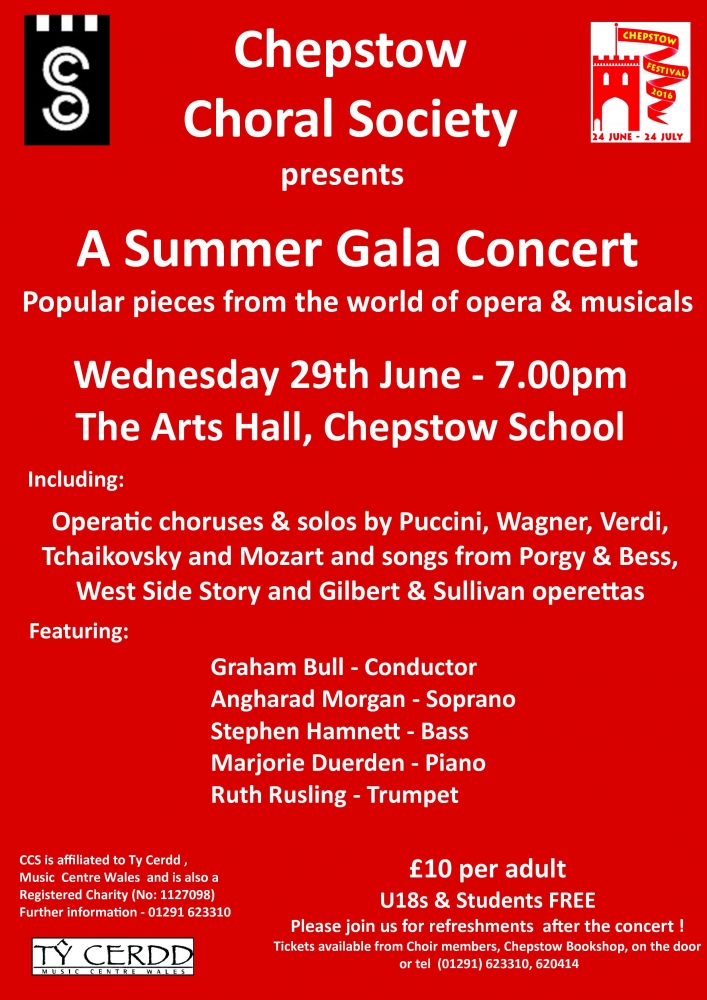 Gallery
(1 of 15)

(2 of 15)

(3 of 15)

(4 of 15)

(5 of 15)

(6 of 15)

(7 of 15)

(8 of 15)

(9 of 15)

(10 of 15)

(11 of 15)

(12 of 15)

(13 of 15)

(14 of 15)

(15 of 15)