Join Us - As a Singer or a Patron !
CCS welcomes new members!
Choral singing lifts the spirits and gives a sense of collective pleasure, and everyone in CCS is a member because they love singing – and we welcome new singers in all voice sections.We do not have a formal audition policy and prospective members should contact Marjorie Duerden (tel. 01291 623310) or through the link on the "Contact Us" page. No-one is excluded on grounds of lack of previous choral experience, ability to play instruments, etc.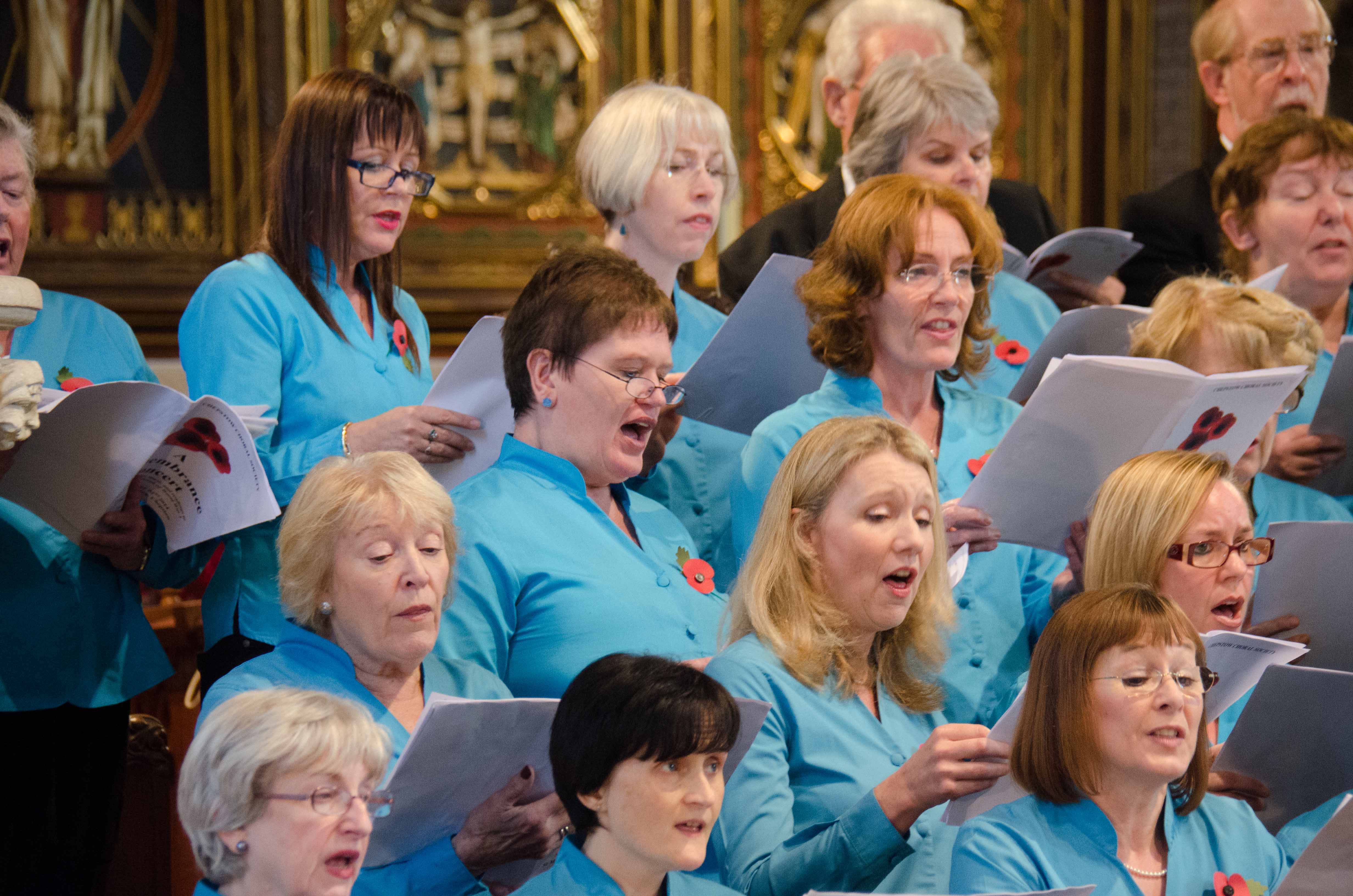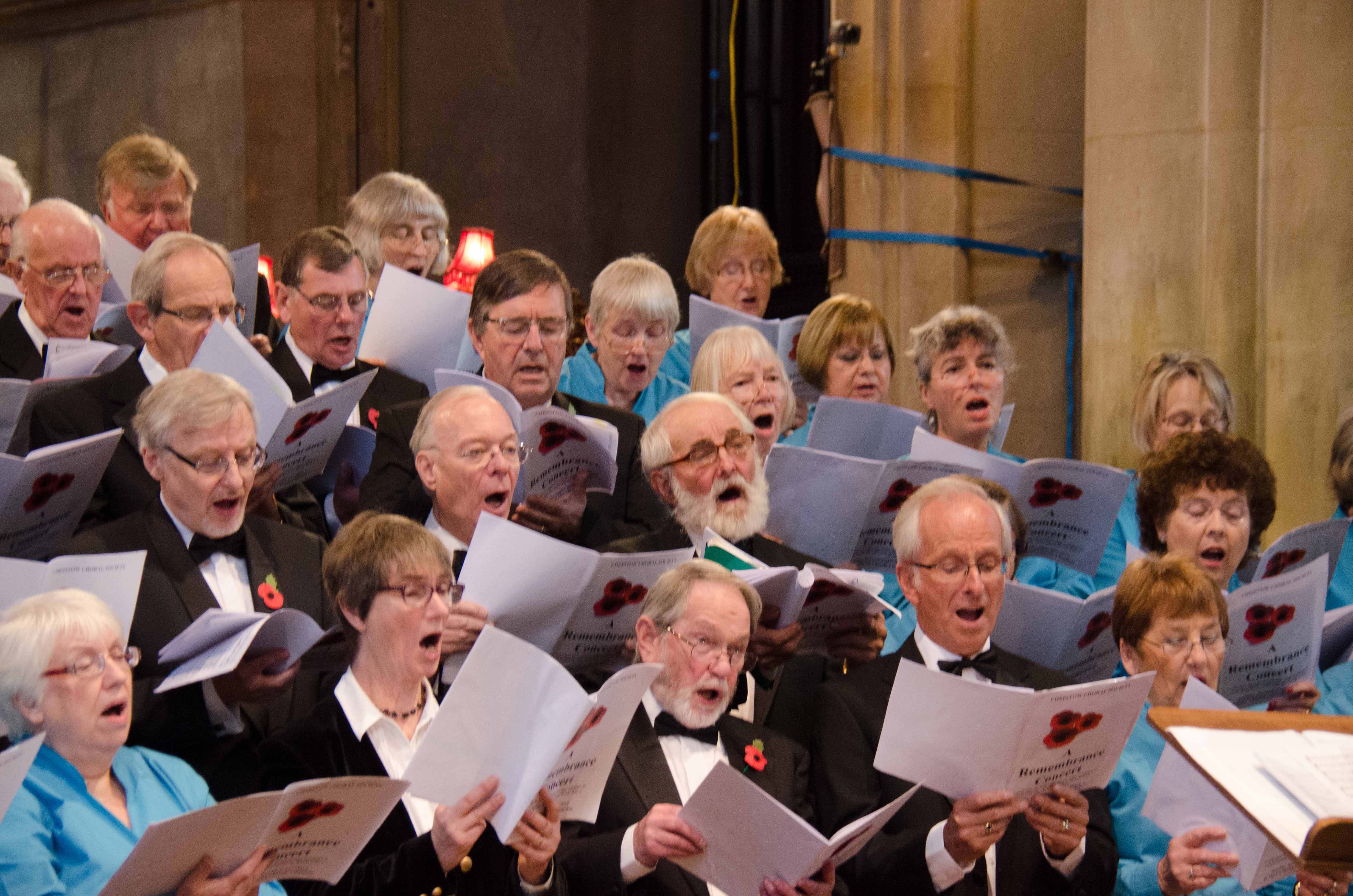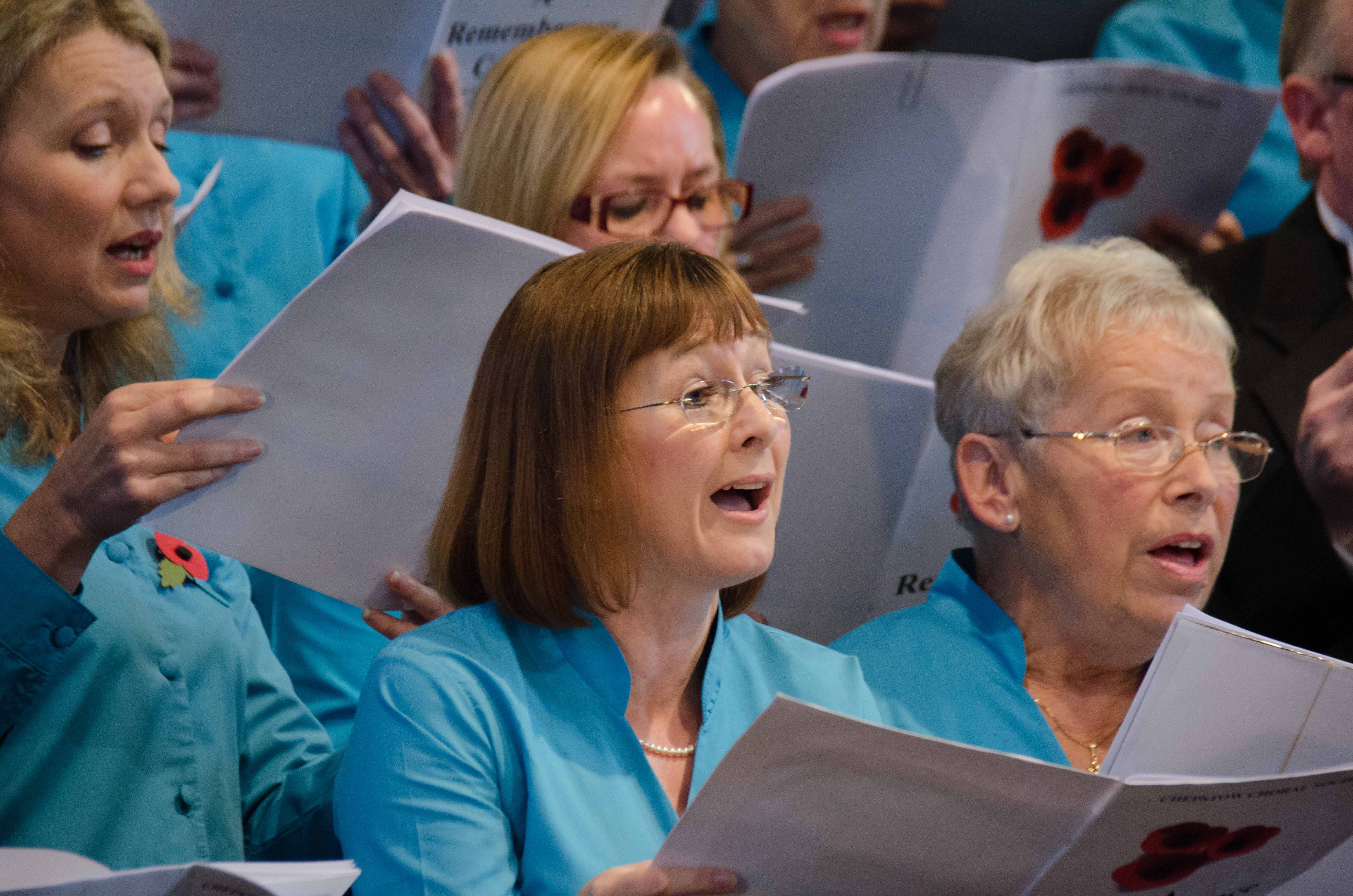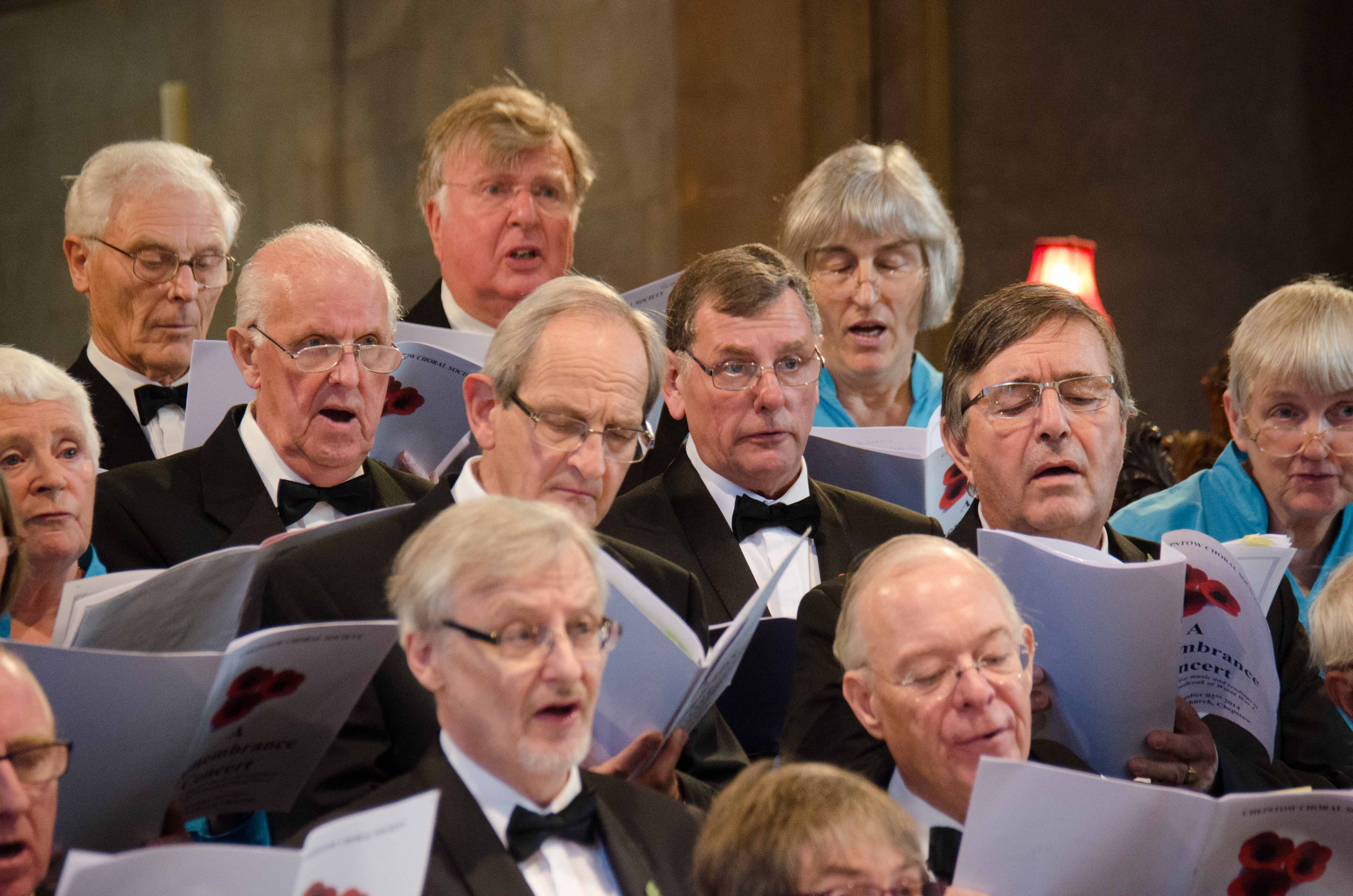 Pictures courtesy of the Forest of Dean and Wye Valley Review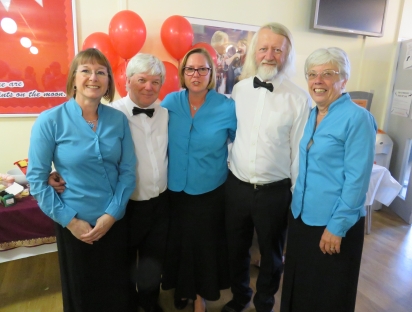 Patrons, Supporters and Friends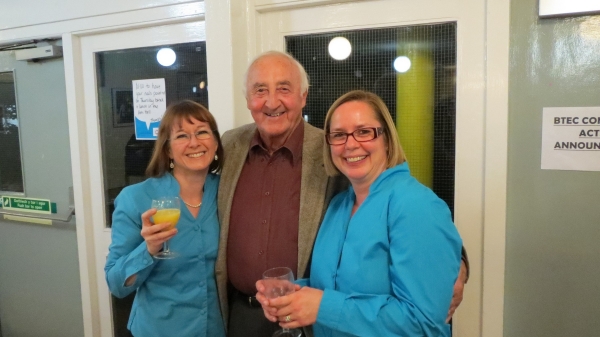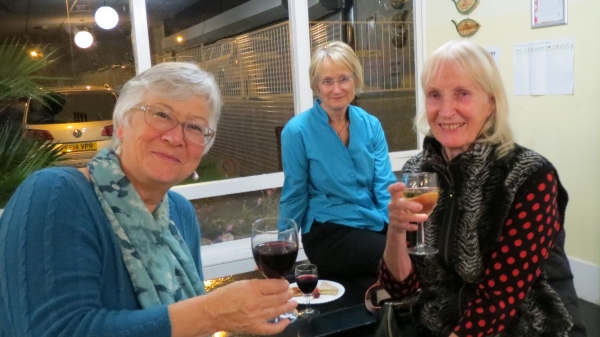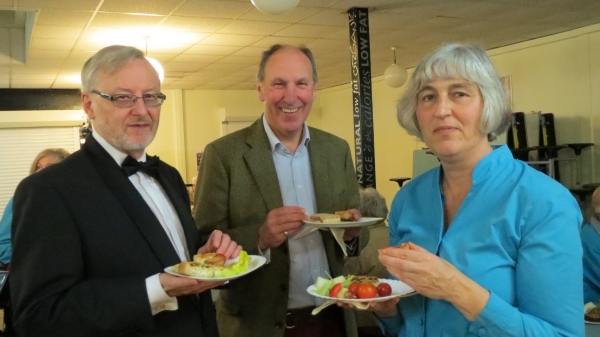 Chepstow Choral Society strives to promote and encourage the art of music within the community by giving three or more public concert performances of choral music per year, often with orchestral accompaniment. While presenting these programmes, we foster and support young and aspiring musicians. This can only be done with financial support from the community as our ticket sales rarely cover the costs of our concerts.
In return for your annual subscription (minimum £30.00) you will receive: a complimentary ticket for each concert; an invitation to our Patrons' Supporters' and Friends' evening and your name will be printed in each concert programme.
You will also have the satisfaction of knowing that your patronage will help us to arrange concerts confident in the knowledge that we have a secure income to cover at least some of our costs.
If you would like to join us please complete the membership form and return to:-
Jean Parkes, Patrons and Membership Secretary, 13 Orchard Avenue, Chepstow NP16 5RD or contact on 01291 620414.